50. Decoration lath Solex
Product description
50. Decoration lath Solex
Decoration lath Solex
Read the full product description
Decoration lath Solex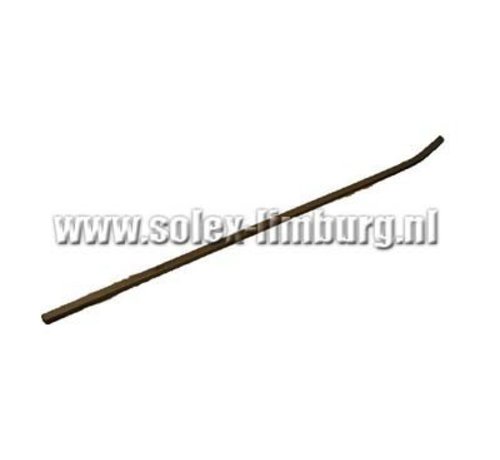 This is it!
50. Decoration lath Solex
€ 5,58 Add to cart
Reviews
User reviews
5 / 5
By on 17-02-2019 18:59

After I have been running the strip over my polishing machine it turned into a mirror. <br />
It looks wonderful on a totally restored SoleX. It fits perfect and holds perfect on the frame.
Related products
€ 6,82(8,25 Incl. tax)

€ 33,23(40,21 Incl. tax)

€ 12,76(15,44 Incl. tax)
Related products
€ 6,82(8,25 Incl. tax)

€ 33,23(40,21 Incl. tax)

€ 12,76(15,44 Incl. tax)
Recently viewed